Selected Locations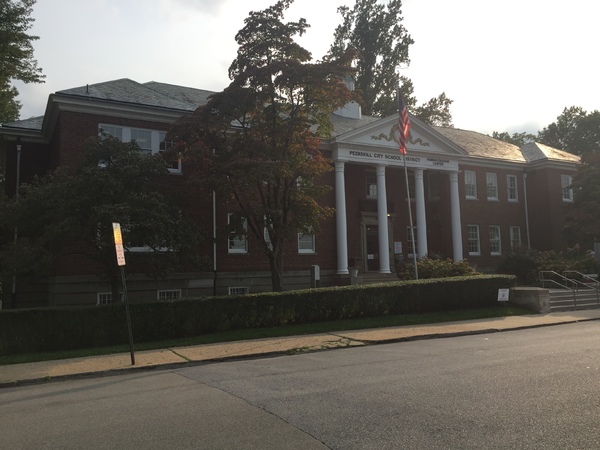 A -

Peekskill Military Academy

This was the site of the Peekskill Military Academy. It was opened in 1833 and was highly regarded as an educational institution. L. Frank Baum, who went on to write The Wizard of Oz, was a pupil for two years in the 1860s. The anti-war sentiment generated by the war in Vietnam caused a drop in enrollment that led to the Academy's closure in 1968.

It was at this location on January 27, 1777, that Yorktown resident Daniel Strang was court-martialed and hanged for aiding British forces. He had been captured by the American Revolutionaries while attempting to convince disaffected soldiers to switch sides and fight with the Loyalists.

Executions of those believed to be aiding the British forces were not uncommon during the war. They included local farmers who sold their produce to the British and accepted financial reward for spying and recruiting.

The tree from which Strang was hanged became known as the Spy Tree. It stood into the 21st century.

Today the building is used by the Peekskill City School District.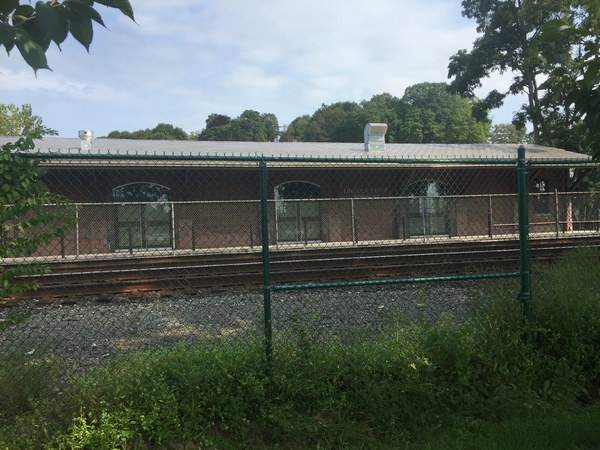 B -

Peekskill Freight Depot

In 1861, Abraham Lincoln gave a speech at this site as his inaugural train made a stop on its way to Washington DC from his home in Springfield, IL. 1,500 people were reported to have attended. For some perspective, the population of Peekskill listed in the 1860 census was 3,560.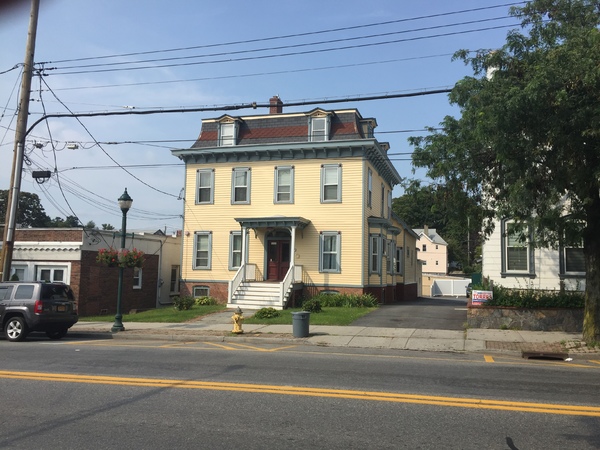 C -

Hawley and Harriet Green House

This has been identified as a "station" on the underground railroad. Hawley Green and his wife Harriet owned the house in the 1830s. They were free African Americans and Hawley ran a local barbershop on North Division Street.

The Underground Railroad was an informal network of routes and "stations" used by enslaved persons from the southern states to escape to free states or to Canada. For obvious reasons, records were not kept by those operating the Underground Railroad so we cannot say with any confidence how many passed through this location.

The original structure of the house from its time as a "station" is at the rear of the property. The large front section was added after the Civil War.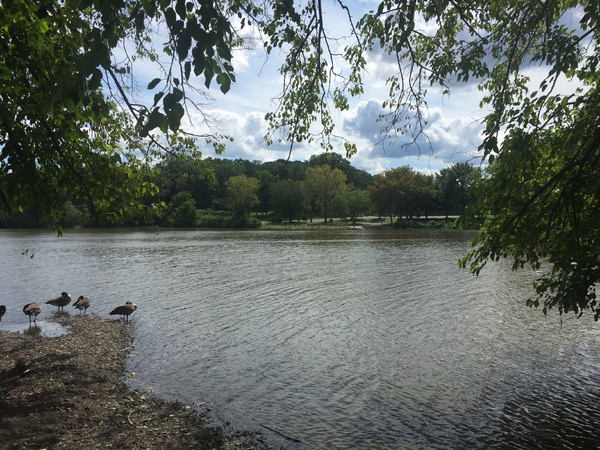 D -

Lent's Cove

During the Revolutionary War approximately 500 British forces came ashore here and launched a raid on Peekskill. They landed around noon on March 23, 1777. Upon reaching the village they burned military supply stores and destroyed a considerable amount of property. A counterattack by the American Revolutionaries was successful in chasing the British back to their ships.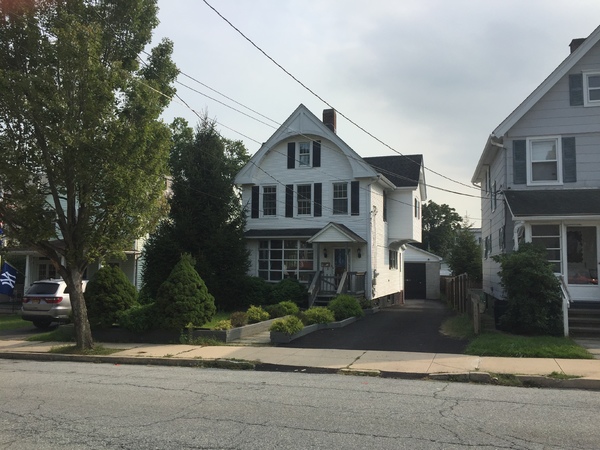 E -

William Henry Singleton Residence

William Henry Singleton lived on a property at 759 Elm Street*. He was a former enslaved person from North Carolina who served in the Union Army and spoke with President Abraham Lincoln at General Ambrose Burnside's headquarters during the Civil War.

His memoir which recounts his time as an enslaved person was published in 1922. He wrote of being sold away from his mother and brothers at the age of four and being regularly whipped as a child.

At the start of the war, he was owned by a Confederate officer, but he escaped and joined the Union Army. There he displayed great leadership skills and was made a sergeant in the 35th Regiment, United States Colored Troops (the US Army was not integrated until 1948). He was injured and was honorably discharged. After living in Connecticut and Maine he moved to Peekskill in 1906. He left Peekskill in 1924 and died in 1938.